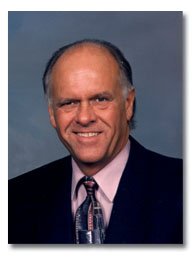 Tax-Pro founder Robert A. Bolduc, EA, ATA, ATP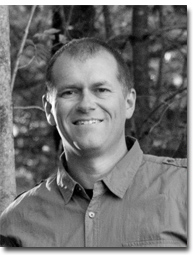 Robert Bolduc II, EA, ATA, ATP
Tax-Pro, Inc is a Maine corporation founded in 1989 by Robert A Bolduc, EA, ATA, ATP.  A Magna Cum Laude graduate of Thomas College in Waterville Maine, Mr. Bolduc  started working for a local CPA firm in Waterville in the late 1970's before establishing his own tax accounting firm in Pittsfield, Maine in the early 1980's.  He officially incorporated as Tax-Pro, Inc. a few years later. 

In late 1993, Tax-Pro, Inc opened a second location in Skowhegan under the leadership of Robert Bolduc II, EA, ATA, ATP.  In late 2006, Tax-Pro, Inc. opened a third location in Dover-Foxcroft, Maine.  The firm has experienced steady growth through the years due to identifying and developing qualified staff, utilization of advanced technology in the accounting field, strategic acquisitions, diverse service offerings, and a commitment to outstanding service to its valued clients.

Tax-Pro, Inc. is focused on maintaining the successes of the past with an eye toward the future.  We will continue to be a technological leader in how we deliver our services as we take advantage of the synergies and economies technological advances allow.   We will be a strong advocate for our clients and press on with forging long-lasting relationships in our role as their most trusted advisor.   Finally, we will continue to deliver knowledgeable and expert tax preparation, representation, and accounting services within a practical, balanced, and well-thought out approach that strives to ensure our clients tax liability is the lowest it can be…legally!